Crossmaxx athletes at the Lowlands Throwdown
It is the goal of many Dutch (and foreign) CrossFit athletes: participating in the finals of the Lowlands Throwdown. This year the finals will take place from 12 to 14 October and we have five Crossmaxx athletes who enter the famous competition floor. In this blog they share their thoughts and expectations about the Lowlands Throwdown.
Sophie Matthijs - Masters 35+ Female
"2018 will be the year of my third Lowlands throwdown participation, second time in the masters 35+ category (I just had to battle with the young chicks before) Super cool that I am back in the finals!! It feels a bit like a home game and that makes the competition, just like the Beach Throwdown, extra special. It is so cool to be in the arena and to hear all your supporters cheering, those are some real goose bumps moments ❤
Last year I missed the podium because of a setback during the clean & jerk event. This has made me mentally stronger. The goal this year is to give another 200% in every event, no regrets, and especially enjoy it all together!
I have been asked several times how I am going to prepare for this competition. I'm not going to change anything in my training program, just add extra work to get better in my weaknesses.
What I would rather not see again? The 5k run event 1 last year. Hahaha this was horrible! "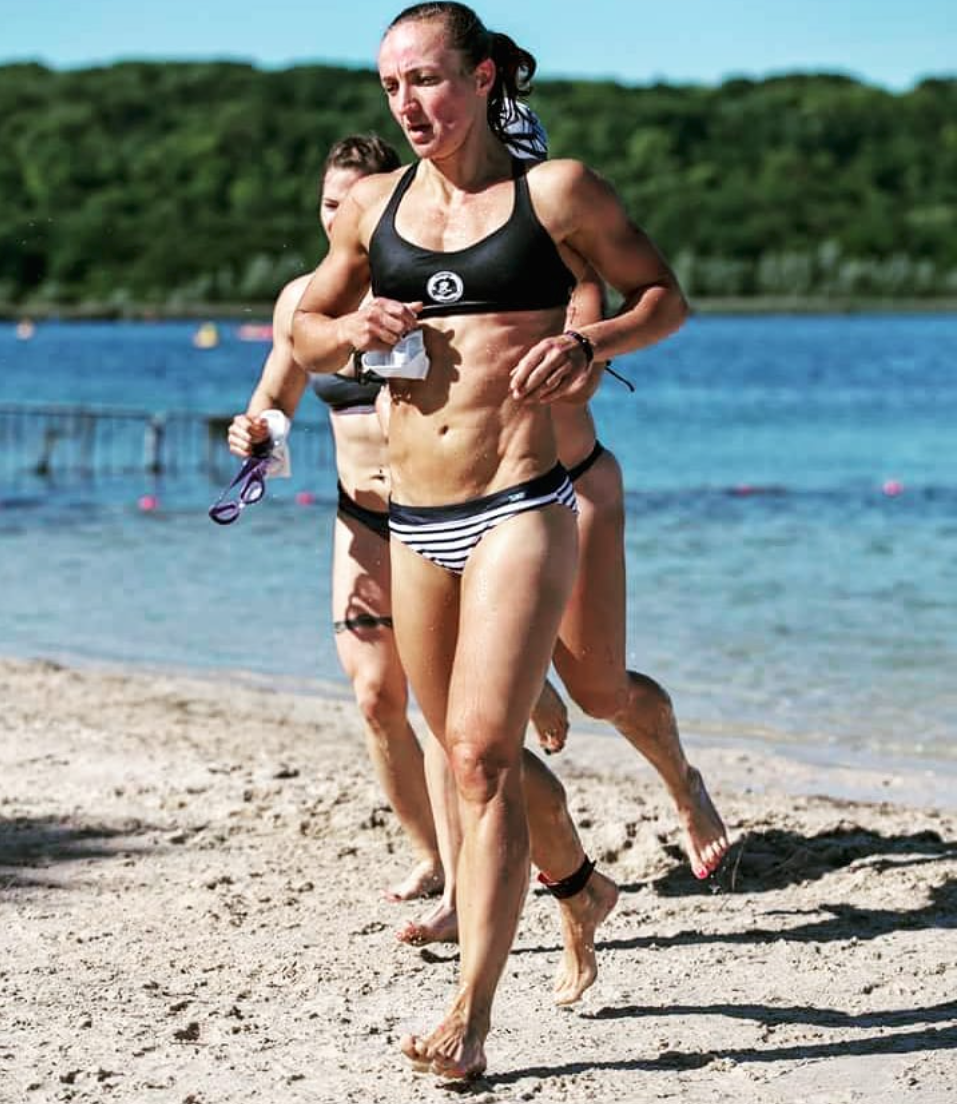 Bastiaan Rejen - Master 40+ Male
"This will be my 6th Lowlands Throwdown final, only last year I had to stay away from it because of a knee injury that I have finally recovered from. Although I did the Belgian Throwdown a few weeks ago and I won, these events may come a little too early, but tell me how can I let the LLTD in my hometown pass without joining in? Last year it was already painful to watch from the sidelines. This year we gonna turn it into a little party, together with my training buddy Mathijs van den Berg and of course all other athletes.
There will be a large following from CrossFit Apeldoorn to put some energy in the atmosphere! 

@weeod_trainingsprogram does my programming and will program many technical movements like muscle ups, snatches, handstand walks, etc.  Would be super cool if they make a workout of these three parts. Awesome to watch for the spectators, and because they are my favorite movements :)
This year the master 40+ category is very strong with big names from Europe. I am super stoked to take on these guys and hope for your support! So come to the Omnisport in Apeldoorn and let yourself be heard! "
Belinda Bekker - Elite Female

"This will be my fourth Lowlands Throwdown after skipping this event for two years. I hope the workouts will be fun, the atmosphere good and I am just gonna enjoy it! It would be nice if there is an outdoor obstacle event or something with swimming or....an amrap eating Oreo's..;)"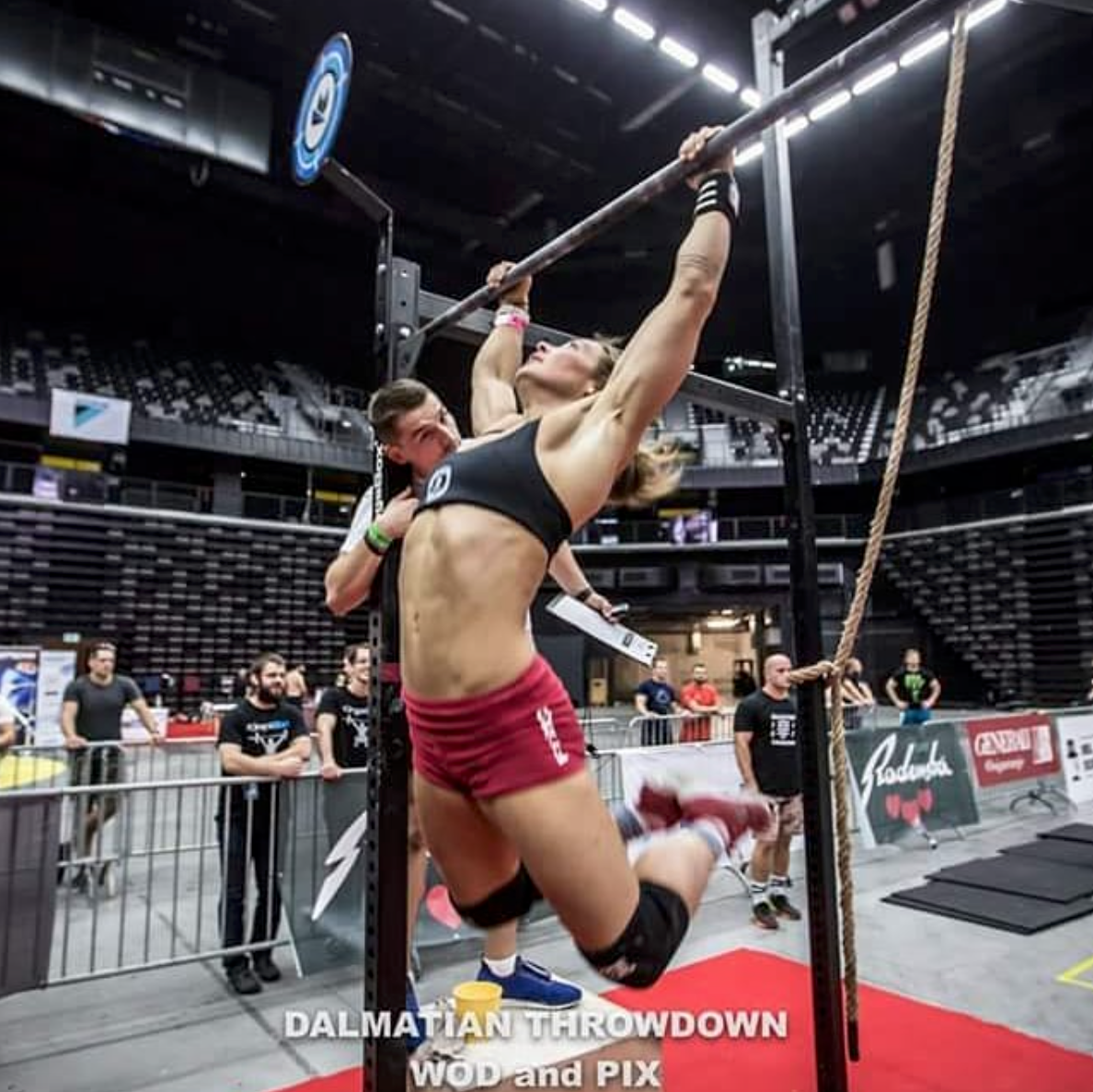 Manon Kranendonk - Elite Female 
"My number 1 goal for the final of The Lowlands Throwdown is to not end up in the hospital! Last year I had to drop out of the final after the third event, because I dropped a barbell on my foot .. (Yes, a bit awkward .. )
Furthermore, I want to finish as high as possible and especially have a lot of fun!
In preparation, I will pay extra attention to my weaker points, which are mainly gymnastic movements. I hope to see this as less as possible in the final.
I am happier with heavy barbells and objects. Deadlifts and cleanings are my favorites. I also love to walk with a heavy yoke or throw some slam balls around."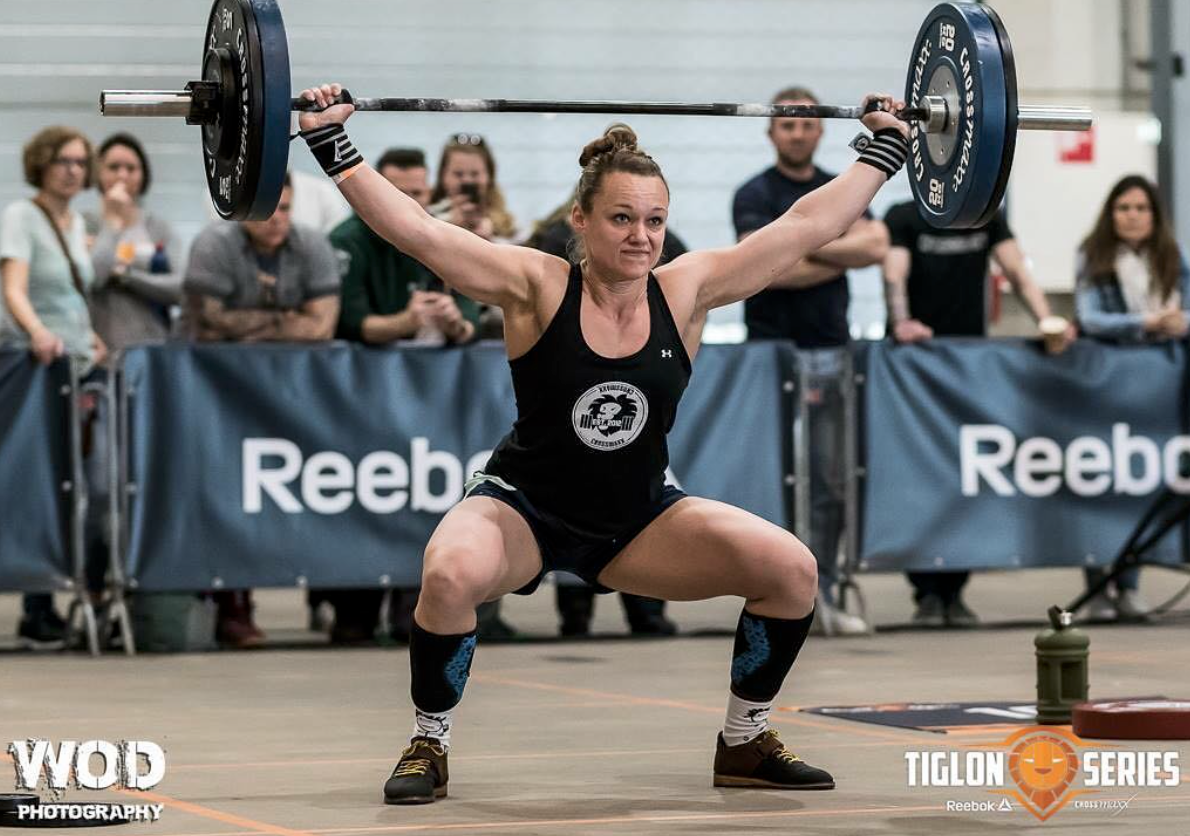 Pierre Macon - Elite Male
"I'm really looking forward for the Lowlands Throwdown 2018! I qualyfied 8th, winning 2 of the qualifiers workout and finishing 41st on the 3rd one: the Clean ladder. 
It's going to sound weird but that 41st spot is a big achievement for me. Since the Clean wod of the open 2018 (18.2a), who kicked me far on the leaderboard in february, I only focused myself on getting stronger. 
Before that I was hiting 3-4 pieces of conditioning a day, lifting if I wanted too but without a proper structure and with no emphasis on this weakness. Basically if somebody posted a fun workout I wanted to give it a try (I still do, but I behave now haha). 
I now strictly follow a weightlifting/strength program from Pirates Program and the fun things like metcon, gymnastic, aerobic capacity etc... are done after, according to the level of energy left.
I hope for the final that they are going to keep the spirit of last year, I enjoyed it a lot! That was some pure Crossfit: extremely varied wods, in the movements, the differents intensity and time frames. Last year the events went from 2 minutes to 20+ minutes, chipper, couplet, triplets, monostructural, 1RM, sprint, allowing everybody to express their strength and exposing weaknesses."